Announcements:


Open Fall Ball - UPDATE 10/1/14


No baseball on 10/4. Rescheduled to 10/5 from 3-5pm.




Special thanks to all of our sponsors for their generous support. Click on "Sponsors" under the "League Info" tab above for more information about each of our sponsors.




Ticks: Ticks are very active this time of year. Please be sure to check for ticks after each visit to the fields and avoid wooded areas around the fields as much as possible.

About Weymouth Little League
Weymouth Little League Baseball was established in 1952 and holds the only Little League charter in Weymouth.
Each year, Weymouth boys and girls participate in the games played at the Weymouth Little League complex located off Broad Street in East Weymouth.
Weymouth Little League is a wooden bat league. To ensure a fun, competitive atmosphere, ALL players play a minimum of three innings each game.
Our League Enjoys:
2 Little League fields
Night games under the lights!
Snack Bar
Summer All-star teams
Batting cages

Spring 2015 Majors tryouts and Minors registration will be held on
Friday, Sept. 12 & Saturday, Sept. 13 at the Little League Fields on School House Road. Click on "2015 Tryouts" under the "League Info" tab above for more details.



Congratulations to Dependable Cleaners, the 2014 Weymouth Little League Champions!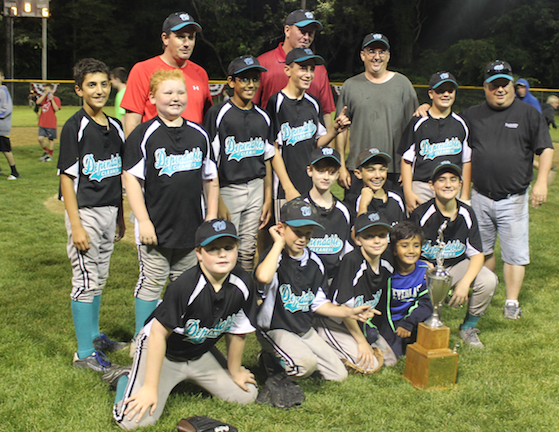 Weymouth Little League 2013 Season Dedicated to Tanner Barbara
Weymouth Little League is honoring one of our players, Tanner Barbara, by dedicating the 2013 Little League season and our minor league instructional program to Tanner. Also, we are collecting donations at the snack bar for the Friends of Tanner scholarship fund and all players and coaches will keep Tanner with them as they wear his initials on their caps. The Tigers will keep a special Tanner jersey that will be proudly displayed at the field.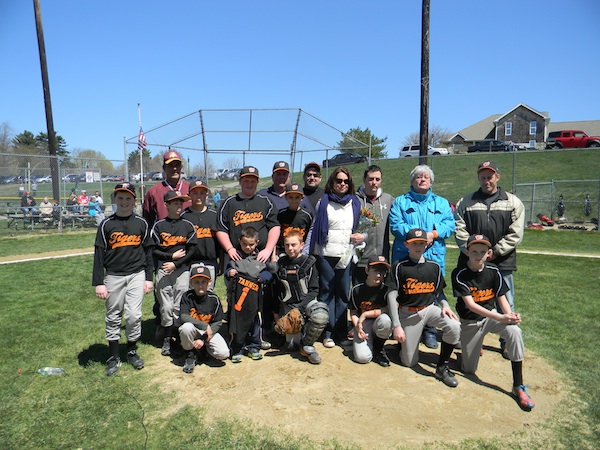 Wanzer Field